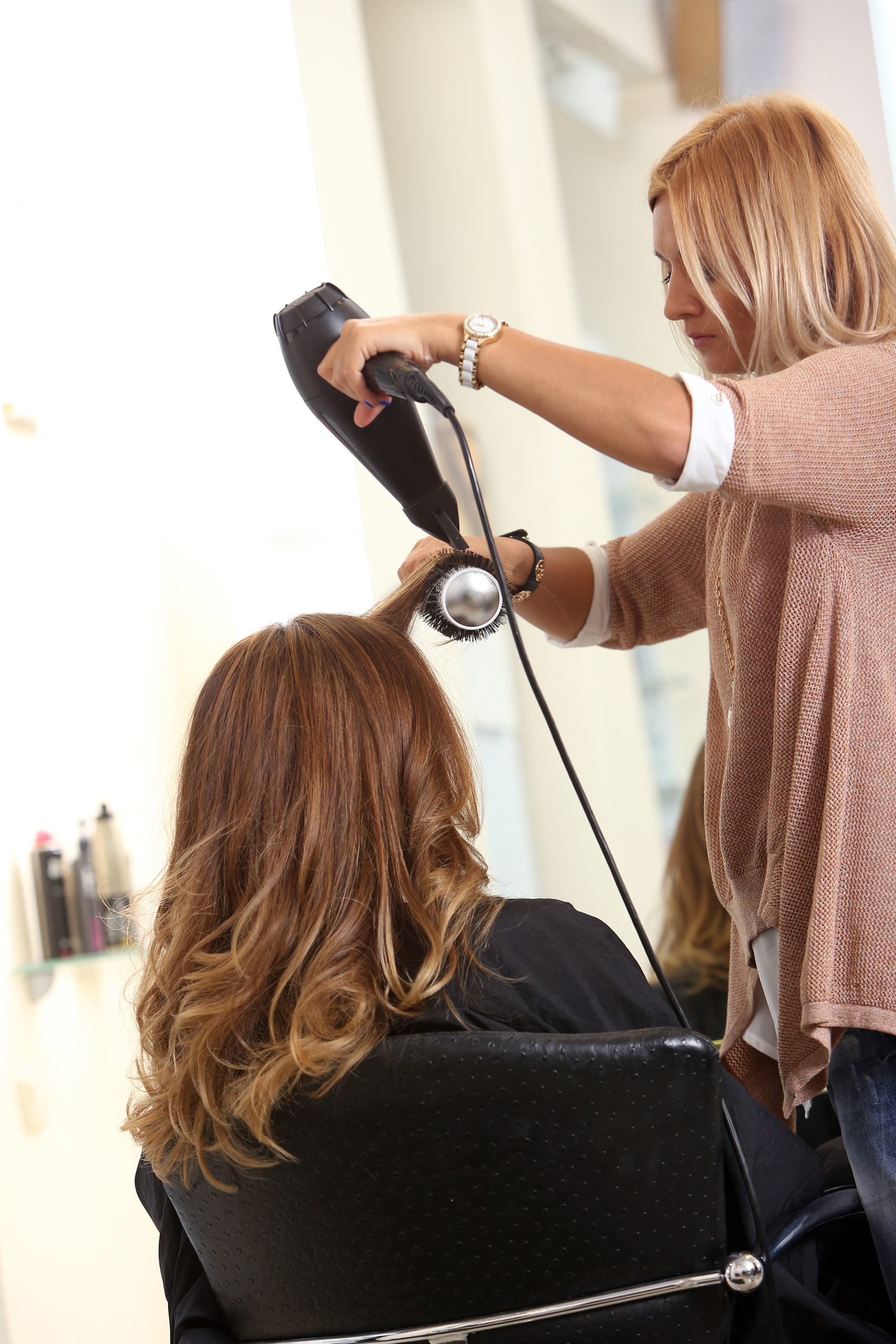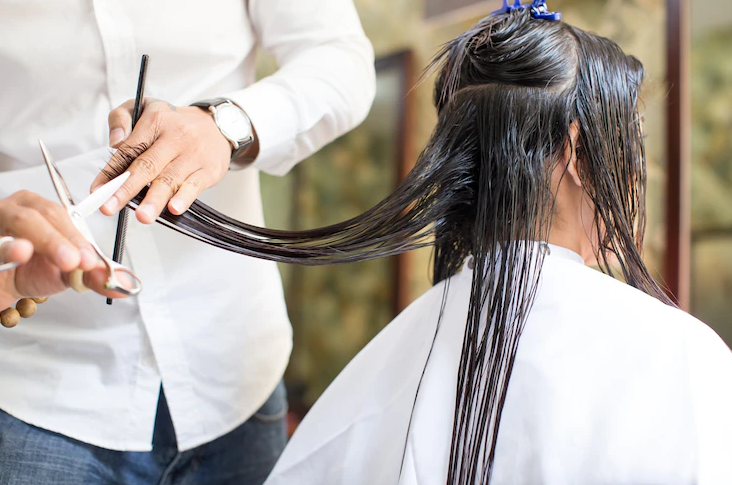 There is no doubt that having a good haircut is one of the most important services you can offer yourself. It's the way you feel about yourself and how you look that matters. A good haircut will bring out the best self-esteem in you. To maintain a good look, you need a hairstylist. A hairstylist plays a major role in our life. In this article, let us discuss the importance of having a Hair Stylist.
Before moving forward with the topic, let me elaborate on the hairstylist's job and how they are essential.
A hairstylist is someone professional in their job. They should have the ability to provide a clear insight about what hairstyle or hairdo will suit the men, women, or children. They must be aware of the latest trends revolving around hairstyles, hairdos, and hair colors. Also, they should have good knowledge about the hair products available in the market. Apart from this, they should also have a friendly nature as it can help them create more clients and handle their needs better.
Hair stylists are highly valued professionals across all industries. The importance of an experienced and knowledgeable hair stylist is paramount to carrying out their job at the best level possible. Let us discuss the benefits of having a hairstylist briefly.
It is important to have your hair looking well-groomed at all times, and in this case, we mean the right hair stylist for your hair. You must look for a hairstylist that will give you the best experience. You should never forget that your hair is a part of how you dress, which creates a good perception of you.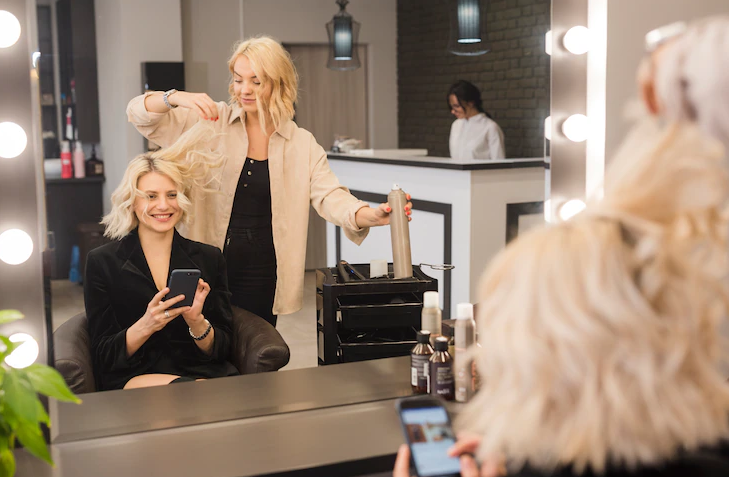 A Good Hairstylist Leads you to a Good Salon.
All professional hairstylists are available in a good salon. Hence if you are searching for a professional hair stylist, they will be available at a salon where everything is available for you to look well groomed. For one such salon and professional hair stylist, you can connect to Jordan Masuret. He is the best hairstylist operating his salon in Los Angeles.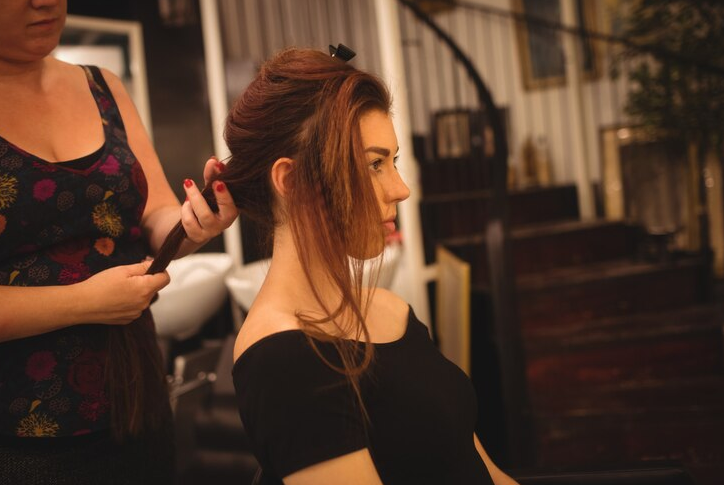 It helps you to get the Right Hairstyle.
You are right. You must always have your hair well-styled in the right hairstyle, and it is possible just by looking and visiting the best hairstylist. The professional hairstylist will help you by recommending some of the best hairstyles that suites you. The most important thing is your hair because it is a part of your appearance.
A good hair salon is vital for the health and confidence of your hair. The hairstylist will be able to help you with any issues and concerns you may have with your hair, such as split ends, thinning of hair, and general damage. In addition to offering an anti-aging service, they also offer new hairstyles to rejuvenate or improve the appearance of your existing hairstyle. Get the best result in your hairdo by getting yourself the best hairstylist in the USA.
It keeps you updated with the latest trends.
The hair styling experience is important for a hairstylist. There is a fine line between being trendy and keeping up with the latest hair designs. A good hairstylist should always be ready to give you any style, regardless of how complicated it may be. A good hairstylist would ensure you have no challenge keeping up with the latest trends. You can also get some trendy designs that would suit your look.
Having a good hairstylist is an advantage for both men and women, especially those with time constraints on their end. Getting your hair styled by someone acquainted with the latest skills and trends in the industry would help you look good and save you time.
It helps you to achieve a brilliant personality.
If you want to look classy, having a good hairdresser is all you need. A stylish hairdresser trained in the latest trends and techniques can help you make sure that your hair never goes out of style. His knowledge of different hairstyles will give him an edge over the other fellow salons in town. He would be able to come up with some unique ideas that would show off your personality brilliantly.
What do you think it takes to have a perfect hairstyle? Well, there are several things that you need to work on. First of all, you need the best hairstylist. A great stylist would be reliable enough so they can give you the service you need every time, whether you want to make your hair appear healthier or change your look altogether. Having a great hairstylist is one of the best decisions you could ever make in your life. To get hairstyling services and meet the best hairstylist and art director in the USA, you must connect with Jordan Masuret, one of the best hairstylists in town.