Quality photography in Los Angeles, California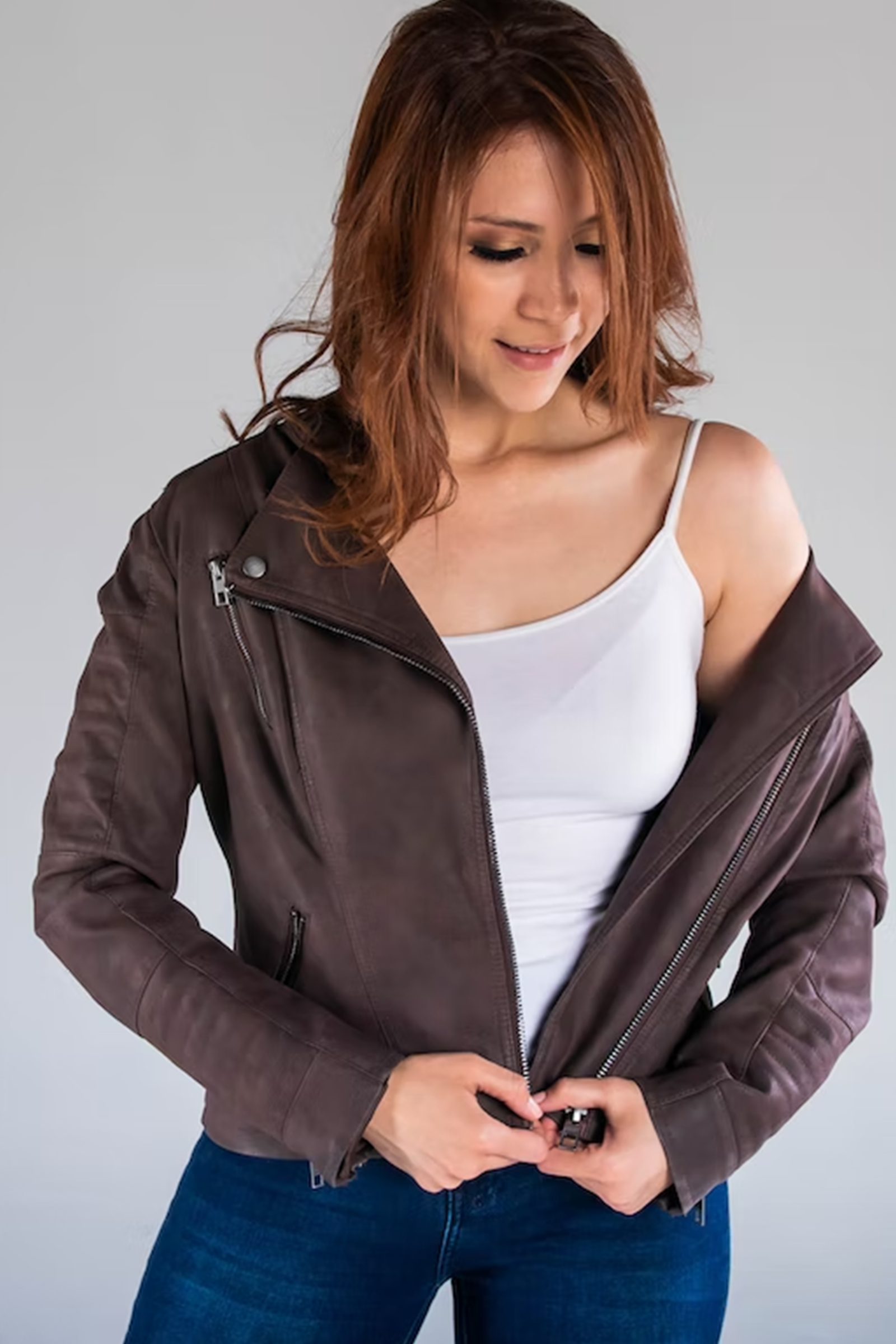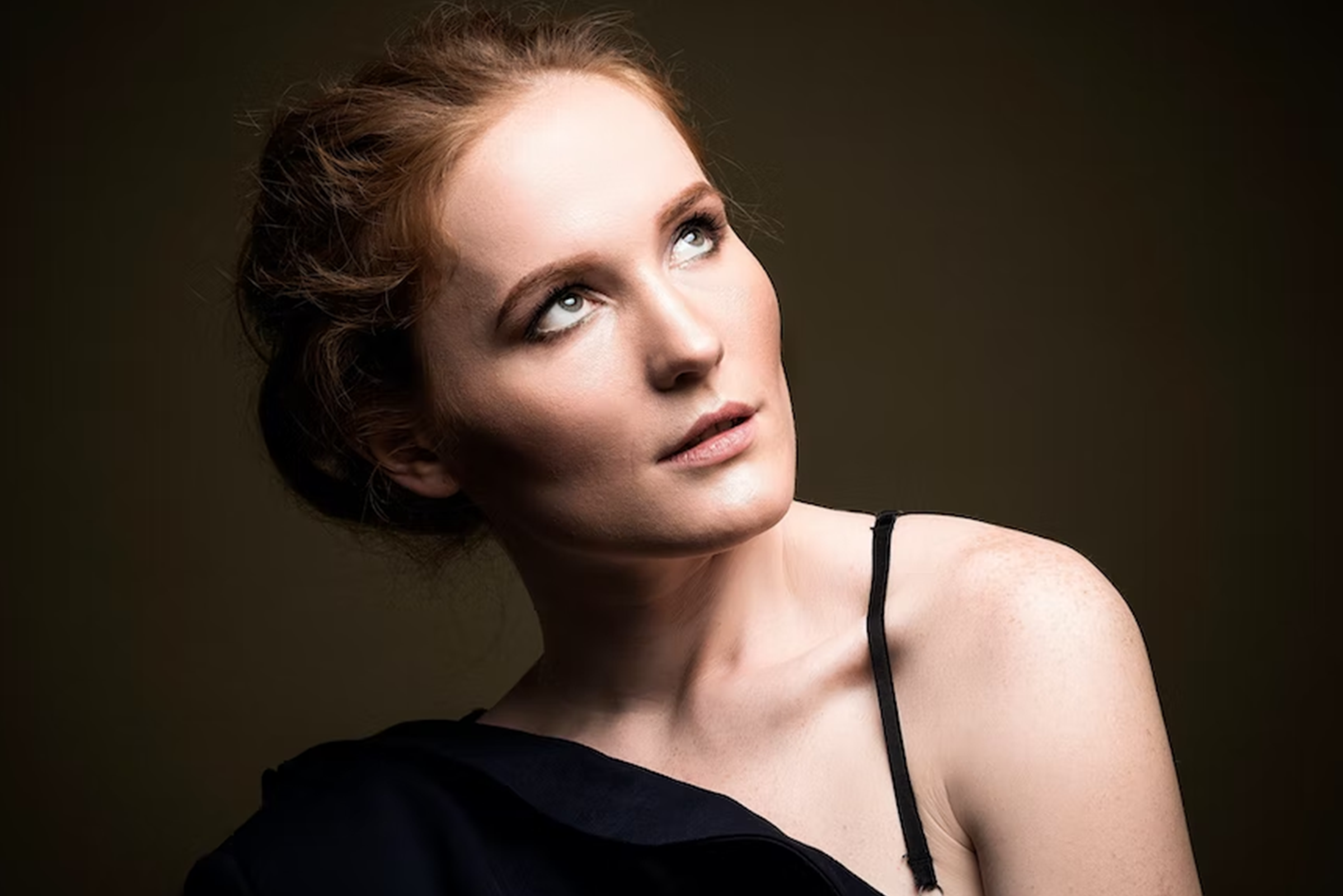 Because a picture speaks a thousand words…
Photography is the art, practice, and science of taking and processing photographs. It involves capturing light, either electronically or chemically, on a light-sensitive medium such as film or a digital sensor. Photographers in Los Angeles use a variety of techniques to create images with a camera, using different lenses and shutter speeds, manipulating light and exposure, and employing post-processing techniques.
Anything from fashion editorials to headshots for your LinkedIn or dating profile – let me capture you in the best light! Welcome to Jordan Masuret, your one-stop service provider for all your portrait, lifestyle, and editorial photography needs.
Photography services in Los Angeles
The team of professionals under the leadership of Jordan Masuret will deliver only the 'best' results in photography. You can be assured that quality meets consistency at all times with us. If you are looking for quality photography in Los Angeles, you must reach out to Jordan Masuret!
Photography services offered include
The photography services offered by Jordan Masuret include, but are not limited to: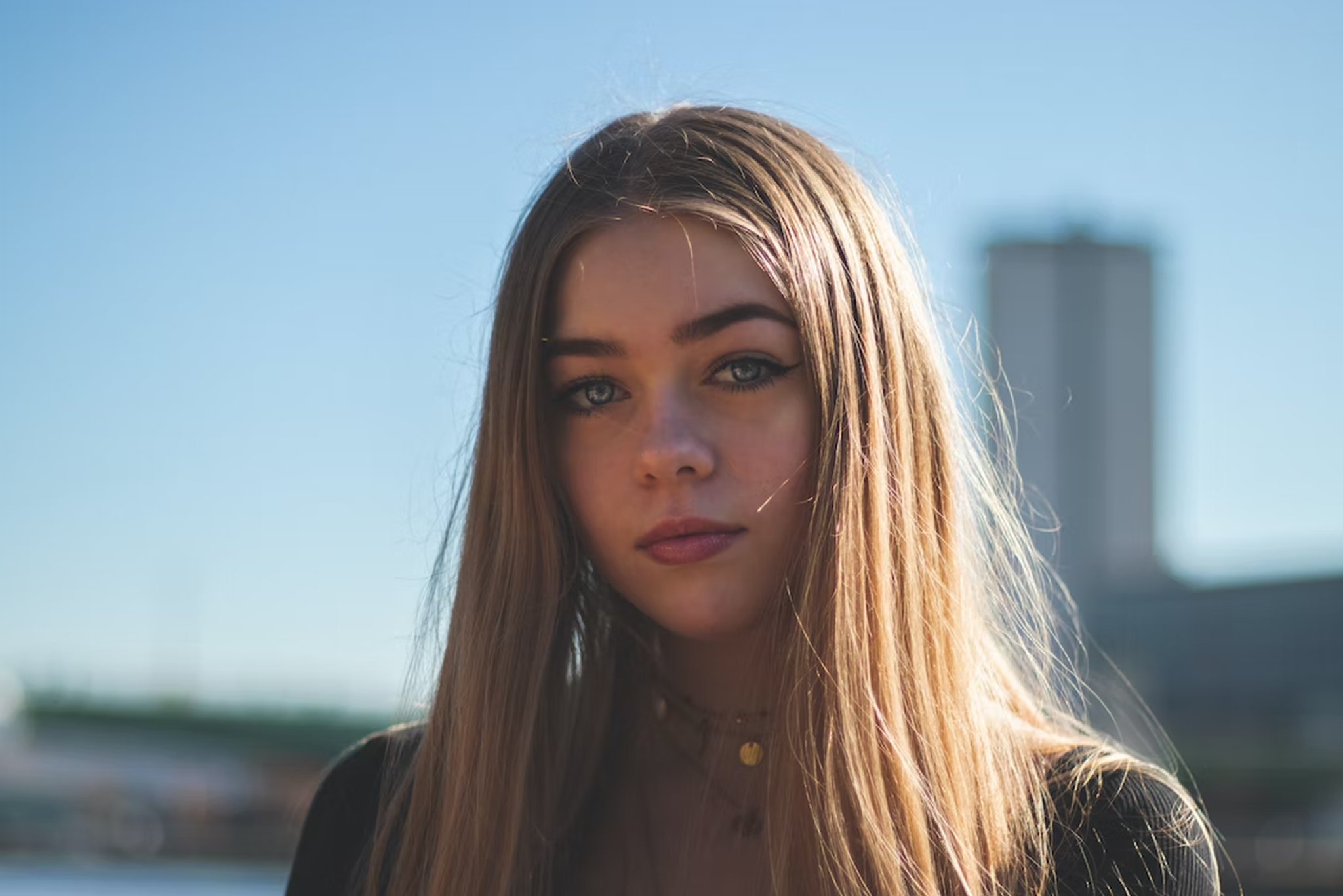 Portrait photography is a type of photography that focuses on capturing images of people, typically in a studio setting. It usually involves posing the subject and capturing an image that conveys their personality and mood. Portrait photography can be used for various purposes, including family portraits, senior portraits, headshots for actors or models, and professional portraits for businesses.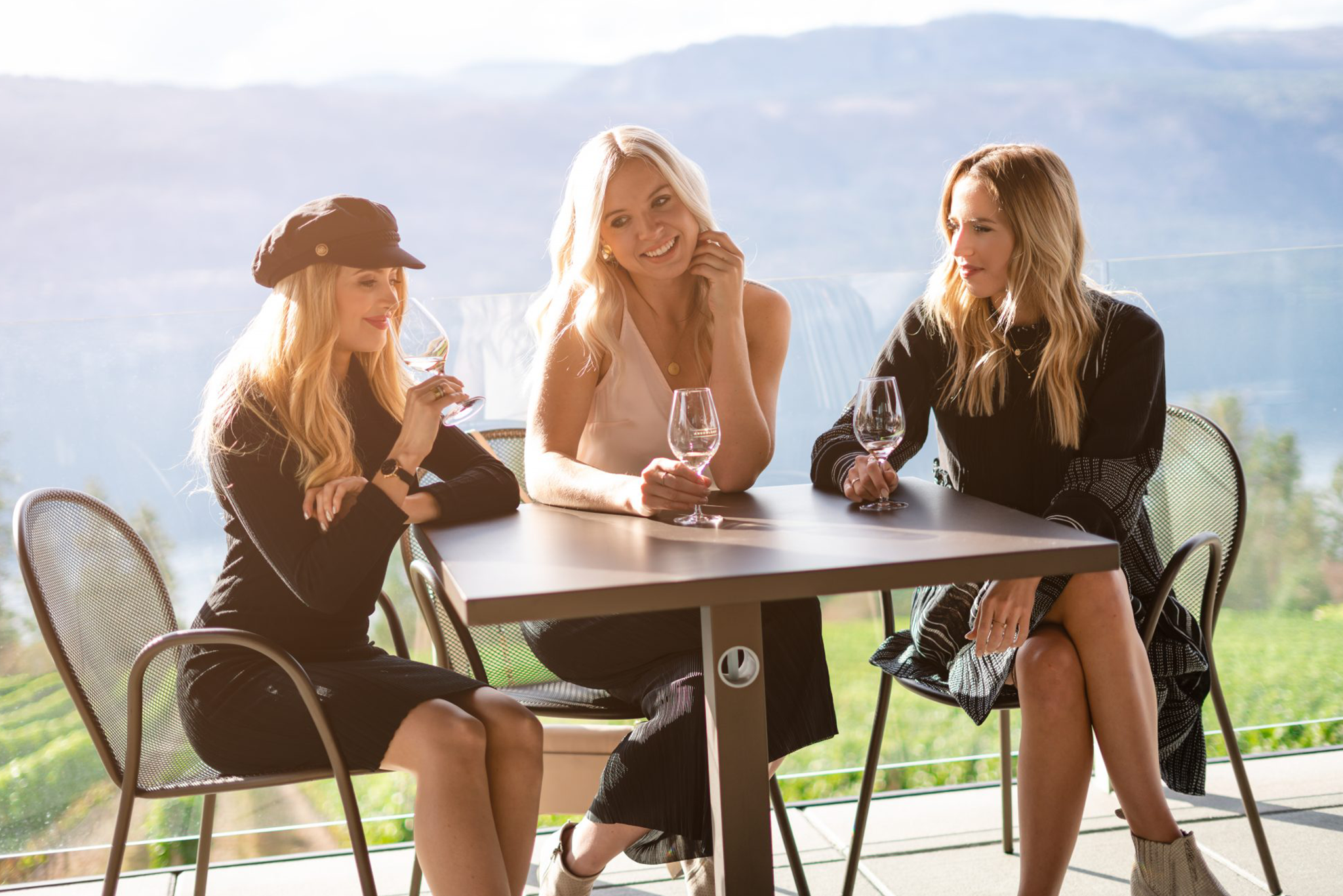 Lifestyle photography is a type of photography that captures people in candid moments or everyday life scenarios. It seeks to capture the essence of a person, family, or group of people in a natural setting or environment. It typically involves a relaxed, casual atmosphere, and the subjects are often seen engaging in activities they would normally do in their day-to-day lives. It is often used in advertising and marketing campaigns to capture the spirit of a brand.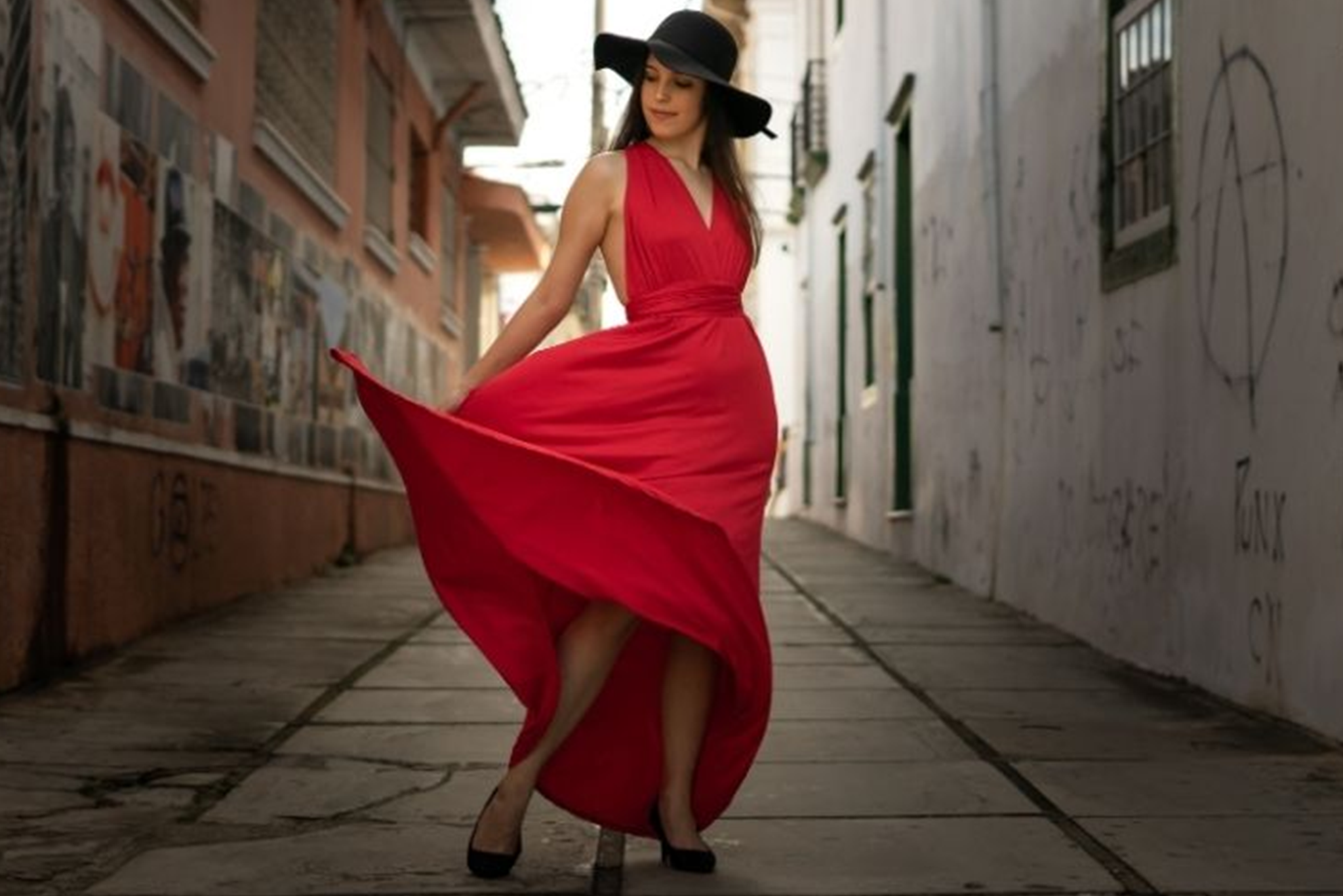 Editorial photography is a genre of photography used to illustrate a story or concept within the context of a magazine, book, or other publication. The images used within editorial photography are typically created in response to a specific brief and are often intended to tell a story or evoke emotion in the viewer. Editorial photography may be used to illustrate news and feature stories or to accompany reviews or opinion pieces.
Edits in photography
To make the photograph look extraordinary, the team of photographers in Los Angeles, under the guidance of Jordan Masuret, will ensure that the image is picture-perfect. Edits in photography refer to the adjustments made to an image after it has been taken. Edits can range from basic adjustments such as cropping, resizing, and color correction to more complex edits such as adding filters or special effects. At Jordan Masuret, we use the latest state-of-the-art editing technology to ensure that beautiful images look stunning.
At Jordan Masuret, we can transform your photographs with the right edits!
Did you know at Jordan Masuret, we can transform your photographs by implementing the desired and the right edits? There are several advantages to doing this. With the edits that we perform to your photographs, you can be assured to achieve this and more including:-
Improved Composition: By editing your photographs, we adjust the composition, so the images best convey the story or emotion you are attempting to convey.
More Creative Control: Editing photographs gives us the ability to adjust the brightness, contrast, saturation, and color tone of our photos to create the desired mood and atmosphere.
Ability to Enhance Details: Editing can help us bring out and enhance details that may have been overlooked in the original photo.
Ability to Remove Unwanted Elements: Editing allows us to remove unwanted elements from your photos, such as dust spots, power lines, or subjects that may have wandered into the frame.
Ability to Create Art: Editing can help you to create digital art from your photos, such as turning a landscape into a painting or creating a surrealistic image.
Therefore, if you are looking for quality photography in California, you can get in touch with us for a quote.